Coronavirus: Court fine for Tesco queue rule breaker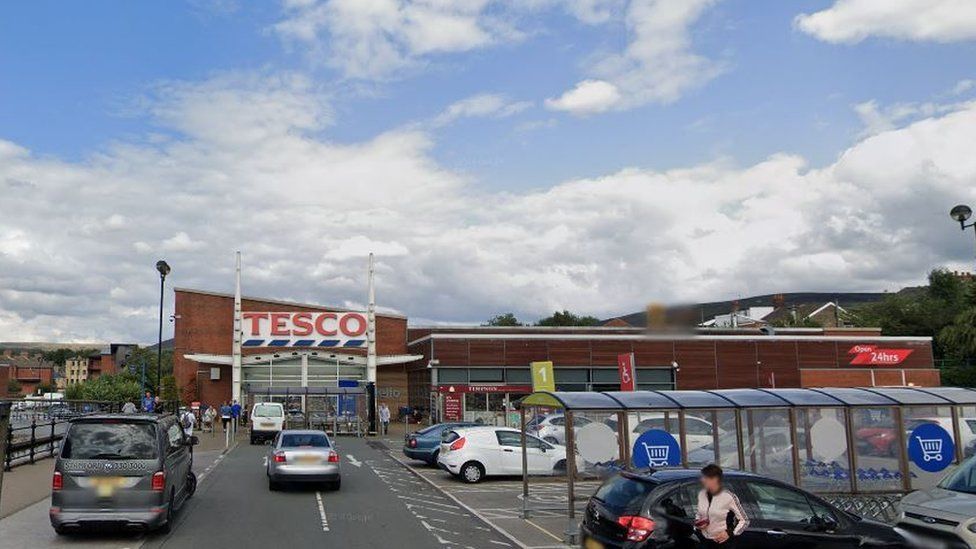 A man has pleaded guilty to breaching coronavirus social distancing rules by repeatedly approaching people in a supermarket queue.
Steven Mackie, 53, was arrested after getting too close to shoppers outside Tesco in Stalybridge on Saturday.
At Stockport Magistrates' Court, Mackie was fined £635 after he admitted failing to maintain public health.
Police said Mackie, of Stamford Street, Stalybridge, was "unnecessarily out of his home" and had "continued to approach people contrary to social distancing rules" despite advice from officers.
Related Internet Links
The BBC is not responsible for the content of external sites.