Cheshire East: Head of council probe suspended
By Phil McCann
Cheshire Political Reporter, BBC News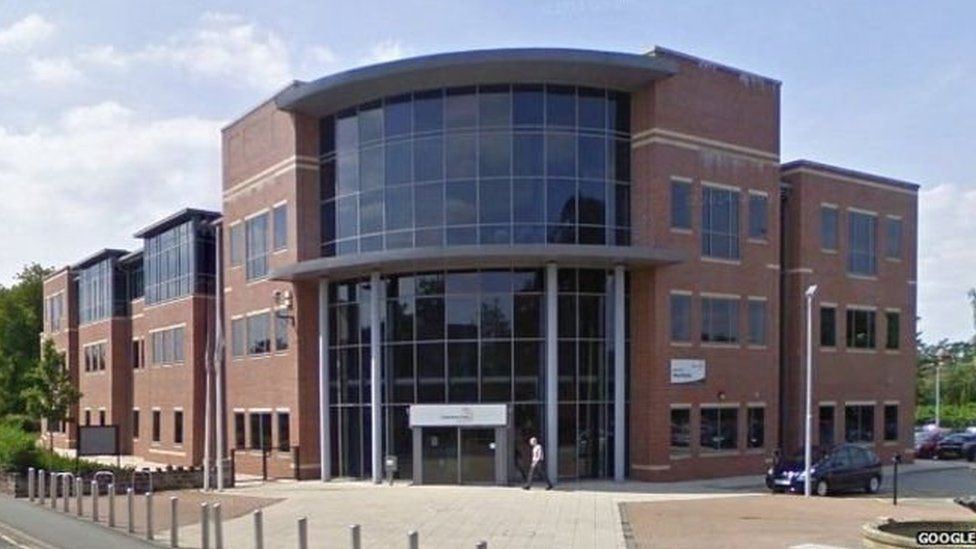 The councillor running the investigation into two suspended senior Cheshire East Council officers has himself been suspended.
The authority said he had stepped down over "concerns about his actions".
Mr Murray declined to comment but said "I will continue to act as a diligent ward councillor".
The council has not revealed details of any of the allegations against him.
A spokesperson said Mr Murray had been "asked to step down" whilst "further investigations" are carried out into the allegations against him, as a "neutral act".
He added: "Early indications are that the work of the committees to date is not affected by the concerns raised."
Allegations against the chief executive and chief operating officer were being examined by the Investigation and Disciplinary Committee, chaired by Mr Murray.
The BBC understands part of the investigation is focusing on the way the council awarded some contracts.
A separate police investigation has been investigating the matter since December 2015.
Chief executive Mike Suarez was suspended for 12 months whilst chief operating officer Peter Bates was suspended last December.