Sunrise team: Anti-grooming unit in Rochdale sees 21 jailed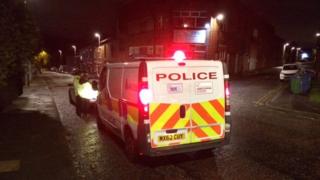 Twenty-one people have been jailed for child sexual exploitation offences in the last four years after a team was set up to protect vulnerable children.
The Sunrise team was launched by Rochdale Council after nine men were jailed in 2012 for grooming girls as young as 13.
Police and social workers working together helped more than 100 at-risk children last year.
They also target groomers and keep track of known offenders.
The council said it has visited over 600 premises in the borough and has closed nightclubs, takeaways and shops linked to child sexual exploitation.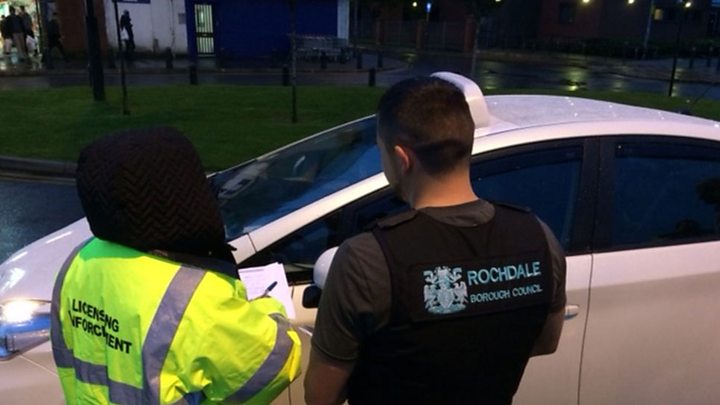 Co-manager Martin Murphy said: "If during our work we identify that there is a potential crime, we would work with that young person to get their trust and to get them to a point where they might feel able to give an interview with the police and where possible we will take action to bring perpetrators to justice."
Sgt Alison Byrne from Greater Manchester Police said they also go into schools to teach young people to watch for signs of being groomed and keeping safe online.
She said: "I don't think we're naive enough to think that grooming has gone away, but we are more aware of it now, we are much more able and equipped to deal with it and respond to that threat.
"We hope we're educating the public to identify it much better and come forward with any information."