Bolton transgender councillor comment treated as hate incident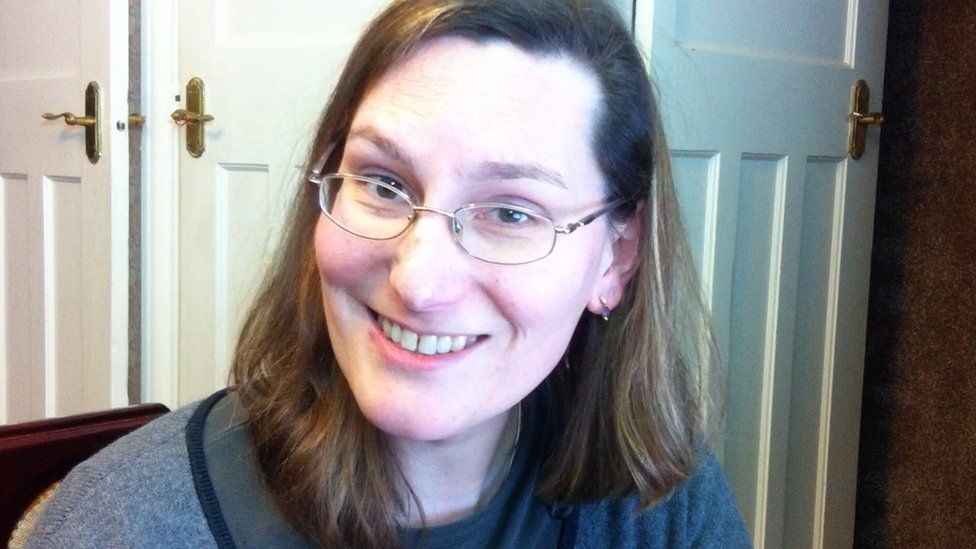 A comment in which a transgender Tory councillor was called "he" by a Labour rival is being treated as a hate incident by police.
Zoe Kirk-Robinson, 35, said Guy Harkin, 69, referred to her twice as a man in a debate at a Bolton Council meeting.
The hate crime ambassador, who transitioned 10 years ago, said the comments on 24 August "hurt a lot" and she reported them to police.
Mr Harkin has apologised. Police said "hate incidents are not tolerated".
Greater Manchester Police (GMP) said it will resolve the incident, which was reported on 25 August, using restorative justice.
Mr Harkin said he "inadvertently referred to her as a he" during a debate about pensions at the meeting where more than 60 councillors, press, council officers and the public attended.
Ms Kirk-Robinson, who has stood as Conservative councillor for a year, said: "All I'm looking for is an apology and a chance to say why this is inappropriate.
"To have someone attack me, for being me, it's deeply upsetting."
"What I want from this is that it doesn't happen again to anyone else," she said.
Mr Harkin said: "I inadvertently referred to her as a he during a heated debate.
"As soon as I was made aware of it, I apologised... It is something and nothing."
A GMP spokeswoman said: "Hate incidents will not be tolerated in Greater Manchester."
Related Internet Links
The BBC is not responsible for the content of external sites.