Man jailed for 1980s teen rape and indecent assault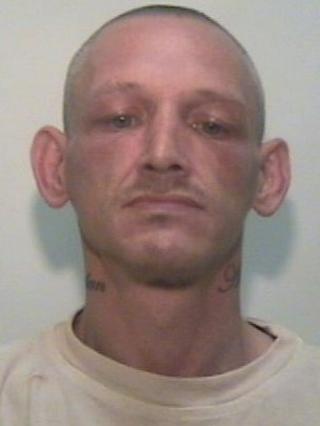 A man has been jailed for the rape and indecent assault of a teenage girl in the 1980s.
Wayne Whitworth, 41, of Rochdale, admitted three counts of rape of a girl under 16 and three of indecent assault of a girl under 14 at Minshull Street Crown Court in Manchester.
Police said he had "systematically" abused his victim, who came forward in 2013, over a three year period.
He was jailed for five years and placed on the sex offenders register for life.
Det Insp Caroline Ward said as years had passed since "the cycle of abuse finished, Whitworth must have been confident he had got away with his crimes".
"However, his victim bravely decided to contact police.
"It is testimony to her courage that we are now able to say that justice has caught up with Whitworth."