Wythenshawe and Sale East by-election: Lib Dems choose candidate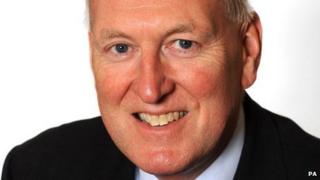 The Liberal Democrats have selected a local councillor as their candidate in the by-election triggered by the death of Labour MP Paul Goggins.
Mary Di Mauro will stand for the Lib Dems in the poll in the Wythenshawe and Sale East constituency on 13 February.
She has represented Northenden ward on Manchester City Council since 2010.
Mr Goggins, who had been MP for the seat in Greater Manchester since 1997, died earlier this month after collapsing while out running.