Call of Duty cyber attack arrest boy bailed again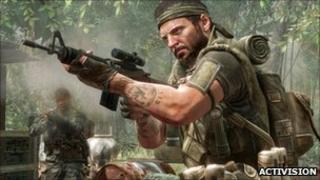 Police have extended bail on a Manchester teenager arrested over a cyber attack on the online version of the computer game Call of Duty.
A Metropolitan Police spokeswoman said the 17-year-old had been re-bailed to report to a police station in Manchester in April.
He was arrested in December in Beswick, Manchester by the Metropolitan Police e-crime unit.
The cyber attack stopped large numbers people playing the game online.