E-gaming 'boosting Isle of Man economy'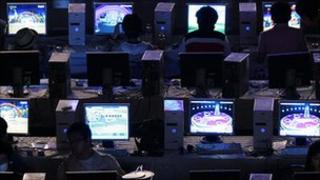 E-gaming is worth £150m to the Isle of Man's economy this year, a summit on the industry has been told.
The island's minister for economic development Allan Bell said the e-gaming employs nearly 700 people.
Mr Bell, who was speaking at the first e-gaming summit on the island, said the industry was growing in economic importance.
There are 22 live licences, eight more approved and four applications to be heard shortly.
"The economic forecasts for 2010 show that the industry will support nearly 700 jobs and that makes it one of the biggest employing sectors on the island," said Mr Bell.
"The total spend for the island in 2010 will be £150m, at a time when the economy is slowing down, this investment is massively important not just to your own industry but to the island's economy as well," he added.