Claire Foy: The Crown star faced 'significant risk' from stalker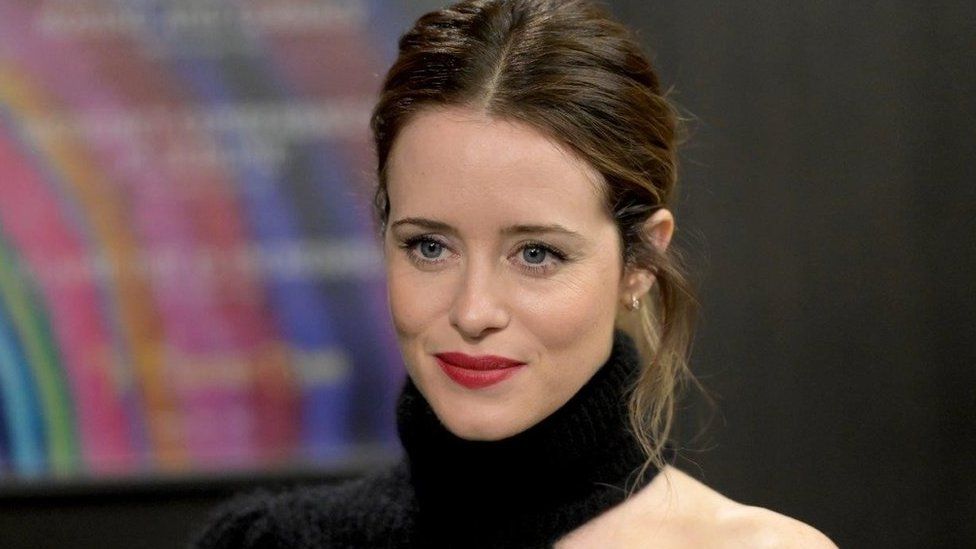 Actress Claire Foy was under "significant risk" from a stalker, a court has heard.
Ms Foy, 38, who starred in Netflix's The Crown, was allegedly targeted by Jason Penrose, 39, in November and December last year.
Mr Penrose appeared outside her home and sent her over 1,000 emails in a month, the court was told.
A hearing to decide about a stalking protection order (SPO) was adjourned until 22 July.
Mr Penrose gave his address as Highgate Mental Health Centre and was accompanied by healthcare workers.
Rosa Bennathan, on behalf of the Metropolitan Police, told the court Mr Penrose posed as a film director and producer who wanted her to appear in his next film.
She said he contacted the actor's sister and agent, and found out where she lived and frequently rang her doorbell.
The Met has applied for a full SPO, which blocks suspected stalkers from contacting or approaching victims while a criminal investigation is under way.
Lawyer Moira McFarlane, who represented Mr Penrose after he turned up without representation, opted for adjournment and said her client's mental health was "still under question".
The hearing was rescheduled for 22 July and the interim SPO was extended until 28 July. A breach of the order could lead to criminal prosecution.
Magistrate Clive Jenkin told Mr Penrose not to attempt to communicate with Ms Foy, her family or her agent.
Mr Penrose promised he would not.
Related Internet Links
The BBC is not responsible for the content of external sites.