Serving Met Police officer charged with sexual assault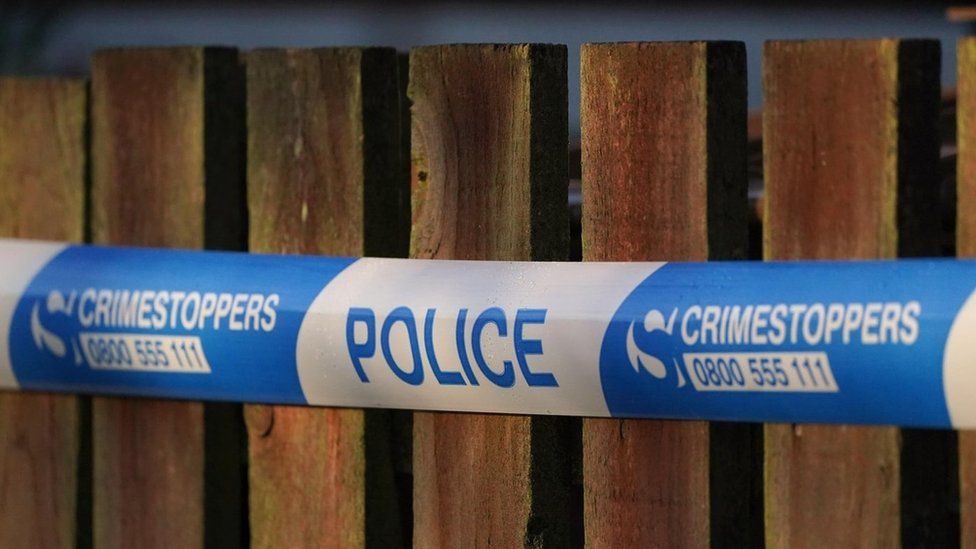 A serving Metropolitan Police officer has been charged with sexual assault after a woman was attacked at a bar in south-west London.
PC Emeri Ratucoko was also charged with a public order offence following the incident in Kingston in February 2022.
He was off-duty at the time, the Met said.
He was charged by post on Monday, 30 May, and is due to appear at Wimbledon Magistrates' Court on Tuesday, 28 June.
The Met said he has been placed on restricted duties.