Met Police officer denies sexually assaulting colleague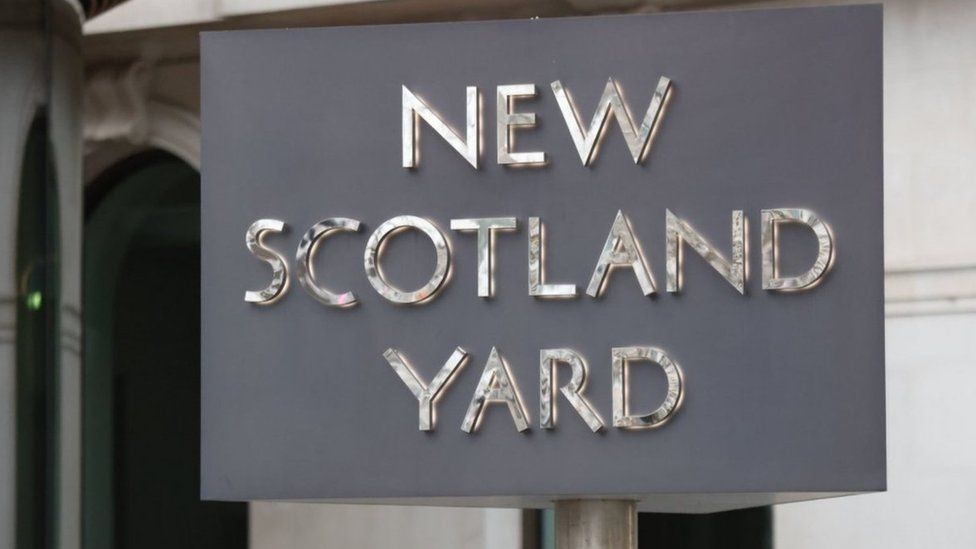 A Metropolitan Police officer has denied sexually assaulting a male colleague on duty.
PC Joseph Demir, of Welwyn Garden City, is accused of inappropriately touching a male colleague's groin over his clothing in March 2020.
PC Demir, 24, has been placed on restricted duties at work and was bailed on condition he does not contact the alleged victim.
He pleaded not guilty at Harrow Crown Court on Thursday.