Kamal Chunchie: London's new City Hall road renamed after race campaigner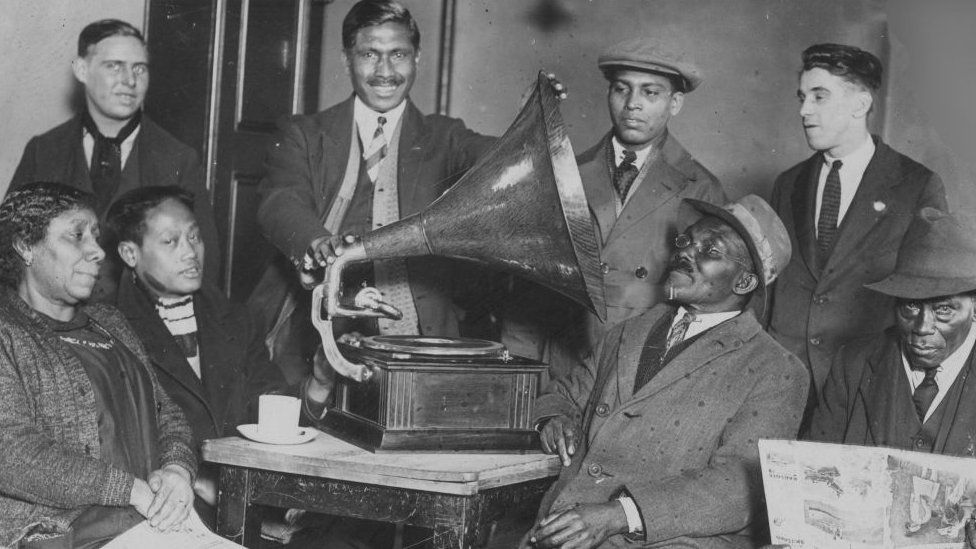 The road leading to the new home of the Greater London Authority (GLA) has been renamed Kamal Chunchie Way, in tribute to the race relations campaigner.
Mr Chunchie, a pastor from Sri Lanka, founded the Coloured Men's Institute in the Royal Docks in 1926 for sailors, dock workers, and local residents.
The new name of the road in east London, currently called Siemens Brothers Way, was chosen by the public.
The site will become the GLA's home at the end of the year.
Mayor of London Sadiq Khan announced his plan to move City Hall to the Crystal building in Newham, last year.
A spokesman for the mayor of London said the move would save more than £60m over the next five years.
City Hall, which was designed by Sir Norman Foster, has been the official home of the GLA since it was opened by the Queen in 2002 and occupies a prominent position on the south bank of the Thames.
Kamal Chunchie was born into a prominent Muslim family in Kandy, Ceylon (now called Sri Lanka) in 1886.
He trained as a Methodist minister in the UK, where he was seen as a maverick.
Mr Chunchie's tough experiences of discrimination and prejudice in London's dock districts, taught him of the difficult life for the black and Asian population in places like Canning Town.
Instead of opting for missionary work abroad he opened the Coloured Men's Institute (CMI) in Canning Town, 9 February 1926 - believed to be the first community organisation of its kind.
Through the CMI, Mr Chunchie fought for the rights of minorities in the UK.
Mr Chunchie continued his missionary work and sermons until early 1953. He died in June that year virtually penniless.
July 2021 celebrates the 100th anniversary of the completion of the Royal Docks.
To mark the occasion the The Royal Docks Team, in collaboration with the Royal Docks History Club and Custom House Bookshop, held local workshops to find a new name for the Crystal's address.
Three names were shortlisted: World's Gate Way, Kamal Chunchie Way and People's Way.
These were then put to a public vote, which generated more than 1,500 responses.
Mr Khan said: "One hundred years ago the Royal Docks secured its position as a global centre for trade and industry, connecting the world of commerce and opportunity to the capital.
"Its global heritage will continue to play a vital role as we shape the area's future.
"I am excited to be relocating City Hall to the Crystal building in the newly renamed Kamal Chunchie Way and helping to turbo-charge the regeneration of the Royal Docks."
Related Internet Links
The BBC is not responsible for the content of external sites.