Mayra Zulfiqar: London woman shot and strangled in Pakistan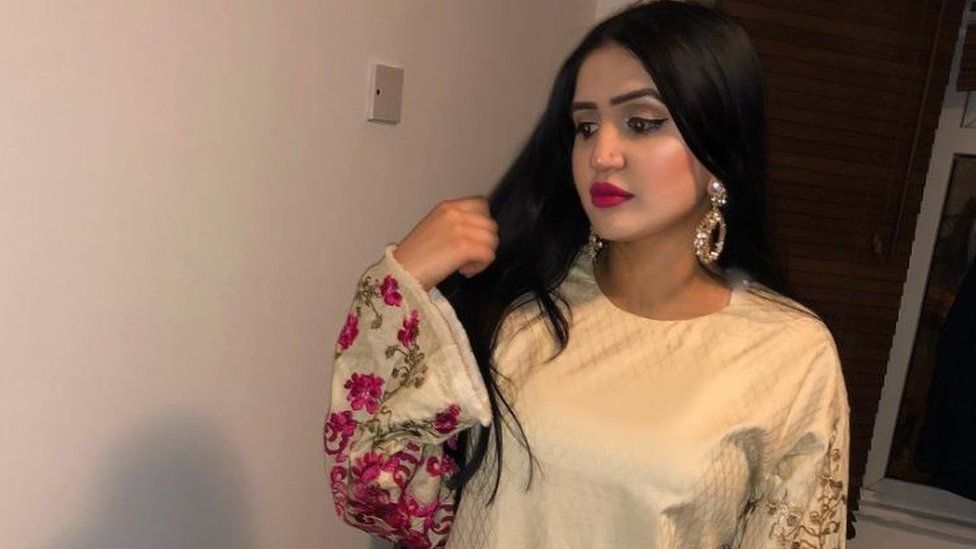 Police are investigating the murder of a young Londoner who was strangled and shot in Lahore, Pakistan.
Mayra Zulfiqar, 26, had recently been threatened by two men who both wanted to marry her, according to legal documents seen by the BBC.
The 26-year-old moved to Pakistan from the UK about two months ago, having studied at Middlesex University.
Her parents are understood to be travelling to Pakistan and police say no arrests have been made.