Nóra Quoirin: Male DNA found on cigarette butts near body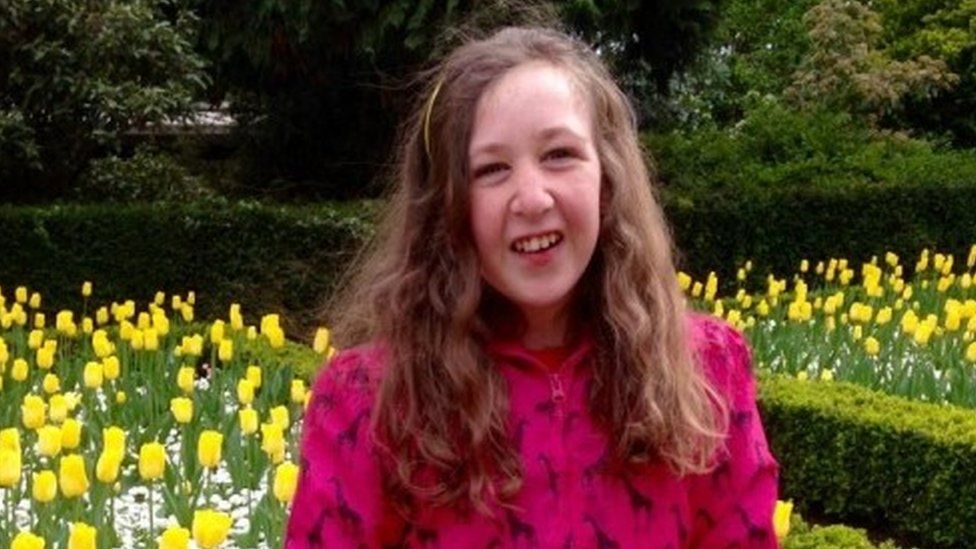 Cigarette butts containing DNA traces of two unknown males were found in a wooden hut near to where a London schoolgirl was found dead in a Malaysian jungle, an inquest heard.
Nóra Quoirin, 15, was discovered dead nine days after she went missing from an eco-resort in August 2019.
Insp Nor Nikman said there was no evidence to suggest anything criminal had happened.
He said that Nóra "passed away due to hunger".
Nóra, from Balham, south-west London, was born with holoprosencephaly, a disorder that affects brain development.
She was discovered near a stream on a palm-oil plantation close to the jungle resort where her family had been staying.
In a statement he said there was no signs of struggle or sexual assault.
"We have taken into consideration the possibility that the deceased was abducted and investigation had been done, like examination of the cars, the houses, and also fingerprints, but nothing shows that the deceased was abducted."
He said DNA analysis samples had been collected from the house where the Quoirin family had been staying, nine cars, the wooden hut near where Nóra's body was found and during the post-mortem examination.
No DNA traces of Nóra were found in the nine cars, nor in the wooden hut.
But there were, however, DNA traces of two unknown males from cigarette butts found in the wooden hut.
Lawyer Sathky Vell, representing the Quorin family, asked if the investigation team had been able to identify these two unknown males.
Insp Nikman responded that these two unknown male profiles were not found on any database.
He added: "Based on the situation where the body was found, its highly probable that the deceased had left on her own out of the villa, and walked in the jungle... and had passed away due to hunger, as has been confirmed by the pathology experts."