Brothers Liam and Dijon Joseph sue Met over 'fist bump' stop-and-search
Two innocent brothers wrongly suspected of drug dealing after being seen "fist bumping" have begun legal proceedings against the Metropolitan Police.
Liam and Dijon Joseph were detained by officers in Deptford, south-east London, who suspected they had exchanged drugs while touching fists.
A video of the incident was shared widely on social media.
The brothers, who are black, say they believe they were targeted because of the colour of their skin.
Lawyers for the pair say they have sued the Met for discrimination, assault and false imprisonment.
Dijon said: "It just seemed like a typical case of profiling.
"I felt demonised, I felt penalised, I felt criminalised. It's not just our own perceptions, it's the perception of our community."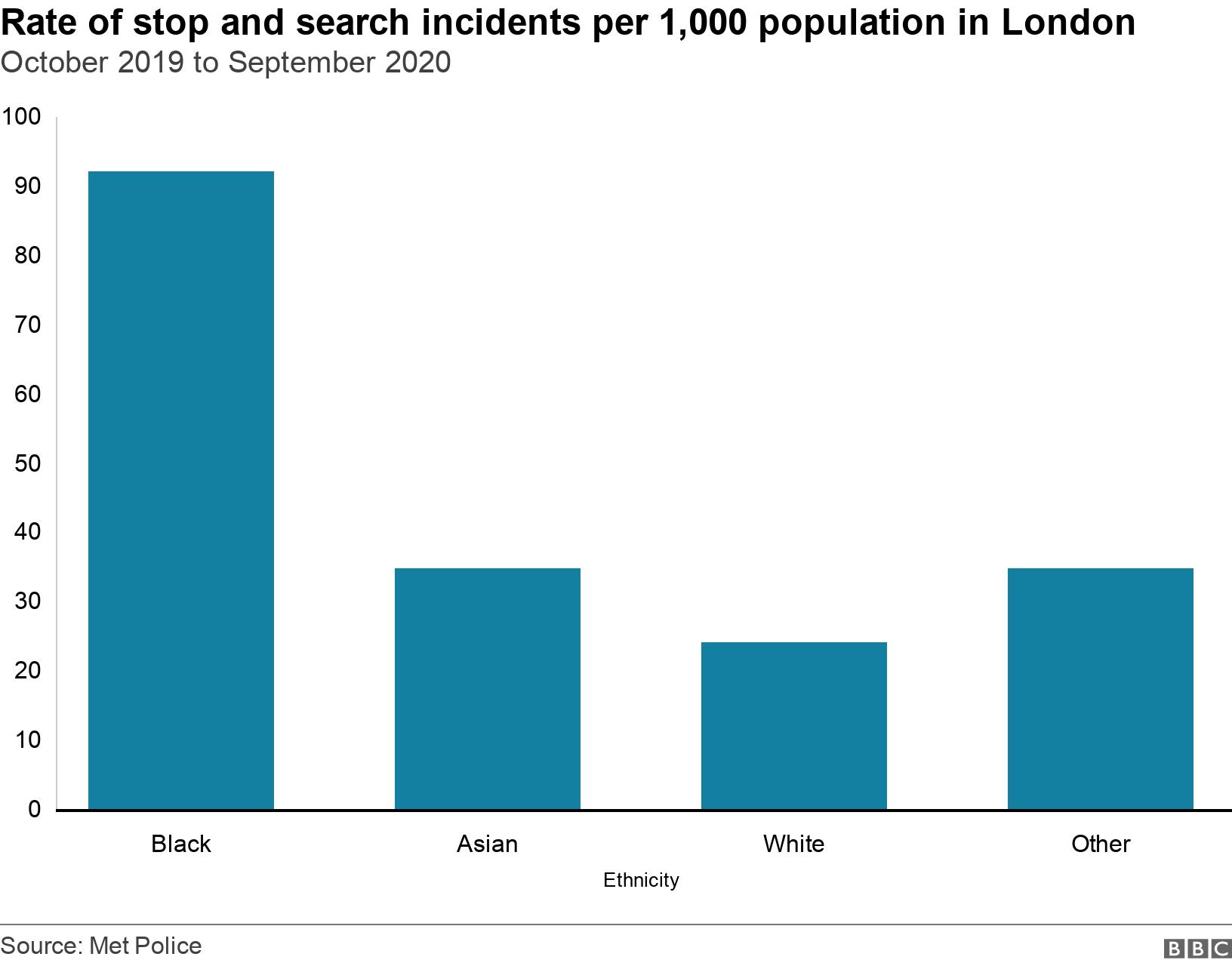 The brother's lawyer Carolynn Gallwey said the IOPC had been investigating the motives of the officers who stopped them but found there was "not enough evidence to say it was discrimination".
A statement added: "After the IOPC complaint failed we approached the Equality & Human Rights Commission for help in bringing a case - they refused.
"We asked the Commissioner of Police of the Metropolis [Dame Cressida Dick] to admit discrimination under the Equality Act and they too refused.
"Having exhausted all other options we have today started civil proceedings at court against the Metropolitan Police for discrimination, assault and false imprisonment.
"It remains our hope in doing so that the police and all the systems surrounding them will learn from our experience; change is past due."
The Met Police and IOPC have both been approached for comment.