New Met Police recruits to get part-time work option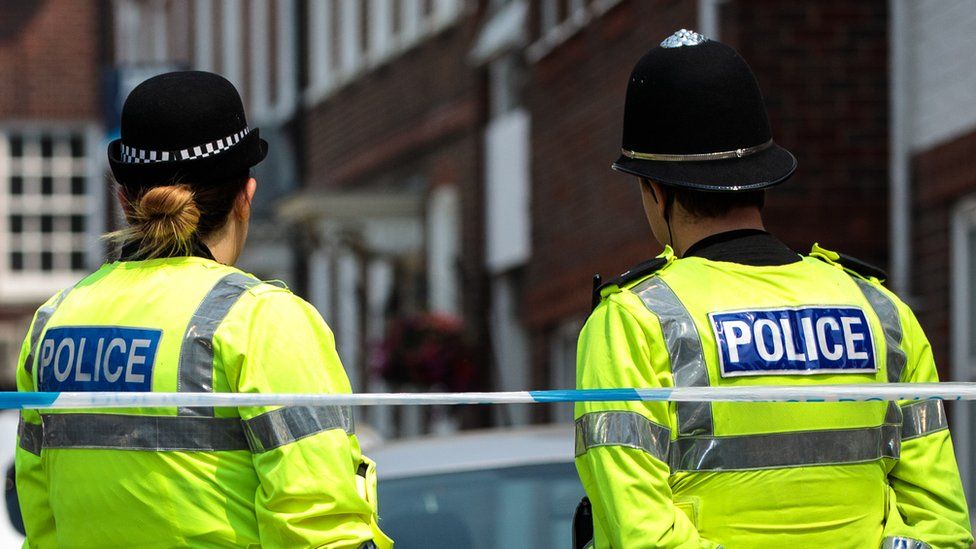 The Met Police will recruit part-time police constables for the first time as the force tries to "break down barriers" deterring women from joining.
From November, all new constable recruits will be able to choose between full-time or part-time working hours.
The force said it believed it was the first in the UK to offer part-time positions.
The Met's own research showed full-time working hours deterred some women from considering a career in policing.
"The case for doing this was clear - we know that one of the obstacles stopping people from fulfilling their dreams of becoming a police officer has been the lack of flexibility in how they have to train and balance their family life," Commissioner Cressida Dick said.
"We will continue to break down barriers where we know they exist as we strive to open up a career in policing with the Met to even more people."
The Met Police Federation said it was not clear how the scheme would work when "there is a massive incident that requires officers to be called on at short notice".
"We are very wary over the demands that having an increased number of part-time colleagues will have on existing officers policing London during unprecedented times," chairman Ken Marsh said.
"Any scheme which helps us to recruit and retain more female police officers and colleagues from diverse communities is to be welcomed.
"However, we must not compromise, and should ensure that we continue to hire the best to be Metropolitan Police officers."
Previously, all new police constable recruits were expected to complete their training and then their probationary training period on a full-time basis before they were able to apply for part-time working.
The first intake of constables to be offered part-time positions will begin training in November.
Related Internet Links
The BBC is not responsible for the content of external sites.