Jodie Chesney murder: Police arrest second suspect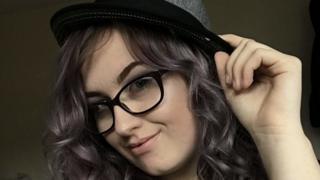 A second person has been arrested on suspicion of murder following the stabbing of a 17-year-old girl in an east London park.
Jodie Chesney was attacked while playing music with friends in Harold Hill, Romford, on 1 March.
On Thursday, hundreds of people marched through the town centre to protest against her killing.
A 20-year-old man arrested in Leicester on 5 March on suspicion of murder also remains in custody.
Det Ch Insp Dave Whellams of the Met Police said there was still "no clear motive" for the attack, which he described as "very unusual".
"We retain an open mind and can't rule anything out," he added.
Jodie was with five other teenagers near a children's playground in Harold Hill at about 21:00 GMT when they became aware of two males who they did not speak to.
The pair then left, but about 30 minutes later they returned and walked straight towards the group where one of them stabbed the victim in the back.
A post-mortem examination gave the cause of the Scout's death as trauma and haemorrhage.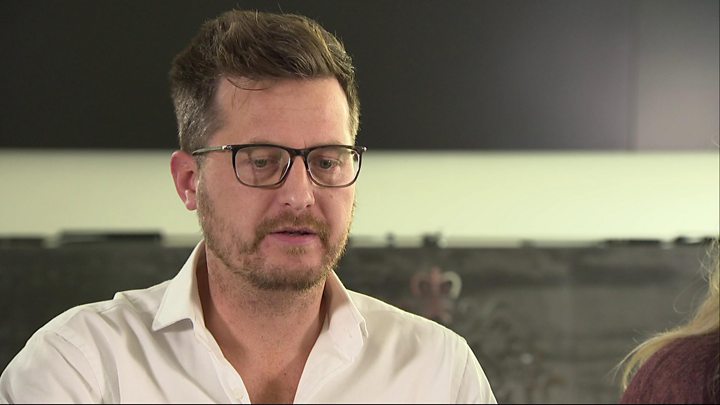 Numerous purple ribbons - Jodie's favourite colour - have been hung across Harold Hill and Romford.
Students and teachers at Havering Sixth Form College, where she studied, are celebrating "Purple Friday" to remember the 17-year-old by wearing her favourite colour.
The 17-year-old's father said she lost "so much blood" in the "ferocious attack" and that clearly "someone meant to murder her".
Describing his daughter as a "proud geek" and a "great girl", Peter Chesney called on anyone who knew the killer to "just dob them in, grass them up."
Jodie was the fifth teenager to be stabbed to death in London this year.