Officer fired for 'watching DVD as homeless man froze to death'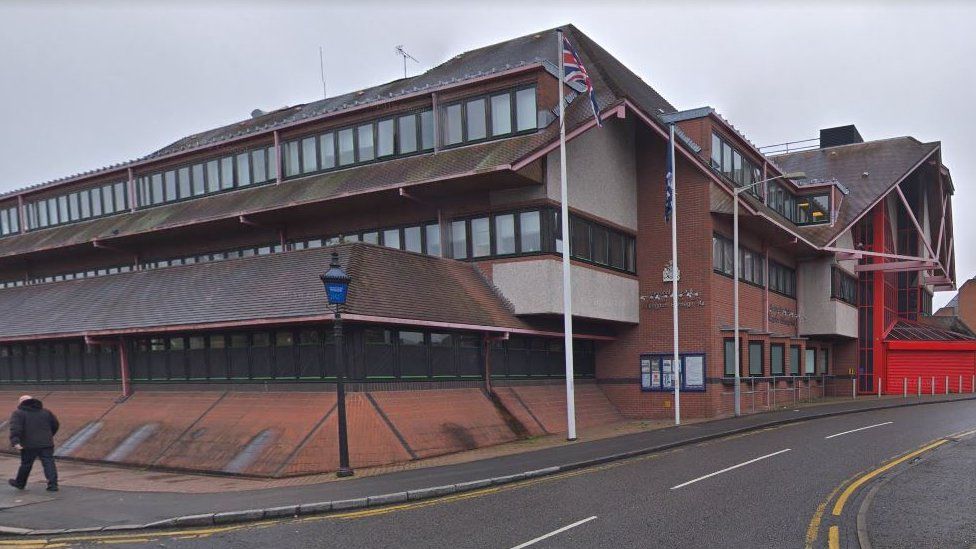 A Met Police officer who threw a homeless man out of a police station and watched a DVD as he died outside has been fired.
Pericles Malagardis, a 63-year-old man who was sleeping rough at Heathrow Airport, had gone to Uxbridge Police Station to collect his dog.
He was ejected at 00:40 GMT on 5 March 2016. Officers found him unresponsive outside the station at 05:30.
PC Bhupinder Kalsi, based at Hillingdon borough, was dismissed without notice.
Mr Malagardis's dog had been placed in Uxbridge Police Station kennels while he was treated at a nearby hospital the previous day.
After remaining "for some time" Mr Malagardis was physically removed from the station when he began to smoke for a second time.
PC Kalsi then "viewed a DVD whilst on duty, following Mr Malagardis' ejection from the front office," the Met's Unsatisfactory Police Performance meeting found.
The Met concluded PC Kalsi "failed to exercise reasonable care in her treatment and monitoring of Mr Malagardis, following his ejection from the front office".
A police station staff member is facing a separate disciplinary hearing over the incident.
Once the internal police reviews are completed an inquest into Mr Malagadis's death is expected to take place.
Related Internet Links
The BBC is not responsible for the content of external sites.