Nine London streets in 'ultra-low emission' vehicle scheme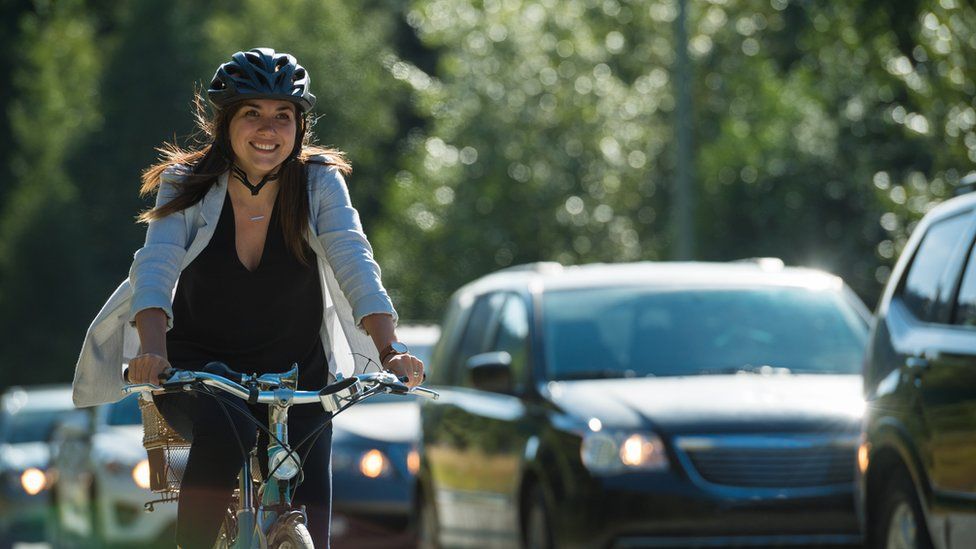 Petrol, diesel and older hybrid cars have been banned from nine London streets in a "pioneering" scheme.
Only electric cars, the newest hybrids, hydrogen vehicles and bikes or e-bikes will be allowed during the morning and evening rush hours in London's first "ultra-low emissions zones".
Other drivers face fines of £130.
Residents backed the scheme in a consultation, but others have criticised it for creating "two tiers" of motoring.
The scheme has been implemented by Hackney and Islington Councils.
Councillor Claudia Webbe, of Islington Council, said: "We are proud to be leading from the front with Hackney in this pioneering scheme - the first of its kind in the UK."
Councillor Feryal Demirci, of Hackney Council, said the move would "reduce people's exposure to dangerous fumes and make the streets safer when people are walking and cycling to and from work and school".
But Amanda Stretton, motoring editor at Confused.com, described the scheme as the start of a "two-tier system of motoring - those who can afford it and those who can't".
She told the BBC: "Our own study has shown that many people would like to own an electric vehicle but are put off by the cost but also the lack of charging infrastructure."
The zones will operate from 07:00 - 10:00 and 16:00 - 19:00 Monday to Friday. They will be policed using automatic number plate recognition.
The affected roads, which are all near Old Street, are:
Blackall Street
Cowper Street
Paul Street
Tabernacle Street
Ravey Street
Singer Street
Rivington Street
Willow Street
Charlotte Road
Local businesses and residents are exempt from the scheme.