'Black-cab rapist' John Worboys interviewed over new allegations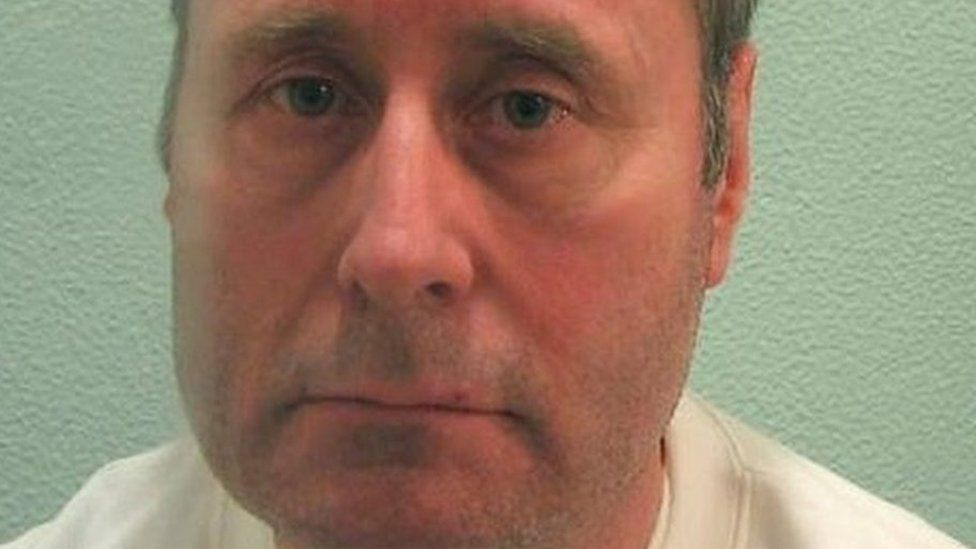 The "black cab rapist", John Worboys, has been questioned about a number of new allegations of sexual assault.
The BBC has learned that Worboys, thought to be one of the UK's most prolific rapists, was interviewed under caution last month.
Met Police detectives are examining claims of sexual assault and administering a substance with intent to commit a sexual offence.
The offences are alleged to have occurred between 1997 and 2007.
In January the Parole Board revealed that it had decided to free Worboys, who was convicted in 2009 of crimes against 12 women.
Amid the uproar that followed the announcement, a woman came forward to police with a new allegation, dating back to 1997.
A dossier containing other allegations was presented to police by the complainant's lawyers.
In March, the High Court overturned the Parole Board's decision - a ruling which prompted the Justice Secretary, David Gauke, to seek the resignation of the Board's chairman, Nick Hardwick.
A fresh parole panel is being established to consider Worboys' case again.
Without naming Worboys - who has changed is name to John Radford - Scotland Yard said it had asked for "early investigative advice" from the Crown Prosecution Service about the latest allegations.
Related Internet Links
The BBC is not responsible for the content of external sites.