Joshua Cohen killed mother and sister in Golders Green attack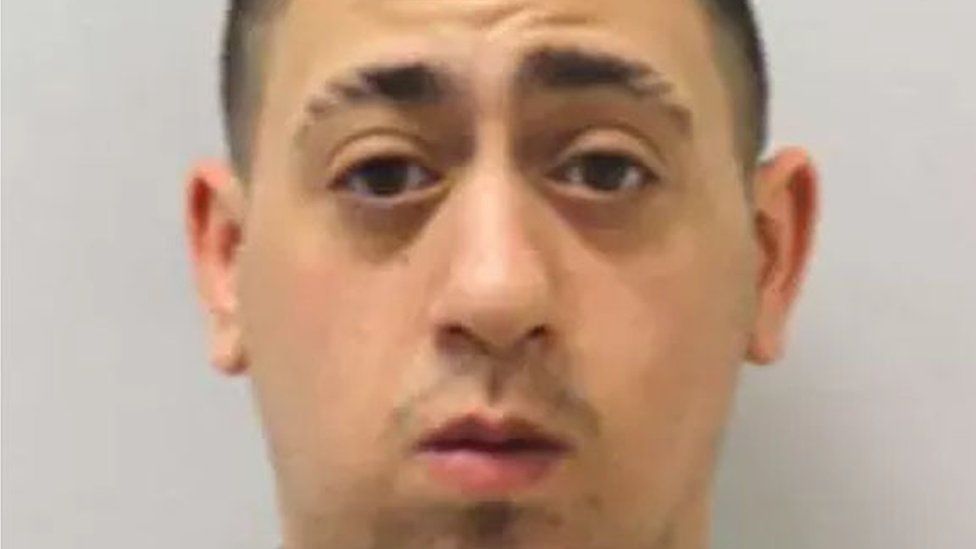 A mentally-ill man has been found to have stabbed his mother and sister to death at their £2.5 million home.
Joshua Cohen has been in Broadmoor hospital since the attack on Louise Cohen, 64, and Hannah, 33, last August.
After a trial of issue, it was decided Cohen should stay at the high-security unit on an indefinite hospital order.
After three days, the jury found Cohen did commit the act of killing the two women in the basement of their six-bedroom home in Golders Green, north London.
Since Cohen was found unfit to stand trial, a jury had to decide whether he did the act in question, rather than if he was guilty of any offence.
The sequence of events on 11 August last year were captured on CCTV at the home of the Cohen family who run the Beigel Bake bakery on Brick Lane in east London.
Cohen's mother and sister, followed him into the basement laundry room, where they were subsequently attacked.
Prosecutor Sarah Whitehouse QC told jurors: "Hannah and Louise Cohen were never seen again.
"In the next few minutes both of them were stabbed to death in the laundry room in the basement."
A post-mortem examination found the mother-of-five suffered 13 stab wounds to the head, face, neck, body and right arm and a traumatic brain injury.
Hannah was stabbed in the neck, severing her carotid artery which would have killed her in seconds, the prosecution said.
Cohen used two large kitchen knives, as well as an iron or meat tenderiser to attack the women.
He was arrested in Golders Hill Park the following day and charged with two counts of murder.
Giving evidence, Nathan Cohen described how he found the bodies after he came home from work.
He told the jury how he followed "red footprints" to the basement before seeing his mother and sister "lying in a pool of blood".
"First I was in shock and went over to my mum. I was tapping her, going 'Mum, Mum'.
"I turned to my sister. She was very pale. I straightaway called 999."
Judge Hilliard said Joshua Cohen would be treated at Broadmoor and "if he becomes fit to stand trial, a trial will be held at that stage."
Related Internet Links
The BBC is not responsible for the content of external sites.