Filming on location in London 'brings in £168m in a year'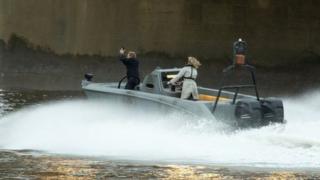 Feature films shot on location in London made £168 million for the capital in a year, new research claims.
Films shot in the past 12 months included Paddington 2 and Darkest Hour.
The study, commissioned by Film London, found for filmmakers spending £10,000 a day on council fees, an extra £27,600 was generated for the local economy.
TV dramas shot in London also boosted council coffers by £5,300 per filming day in 2017, the report by BOP Consulting found.
Adrian Wootton, chief executive of Film London and the British Film Commission, said: "While the headline figures are staggering this research shows that there are clear grassroots benefits for local economies."
For every pound spent on local authority charges, such as admin fees and logistical costs, including road closures for feature film-making, an additional £2.76 was generated, including £1.79 spent in or with local businesses, the report found.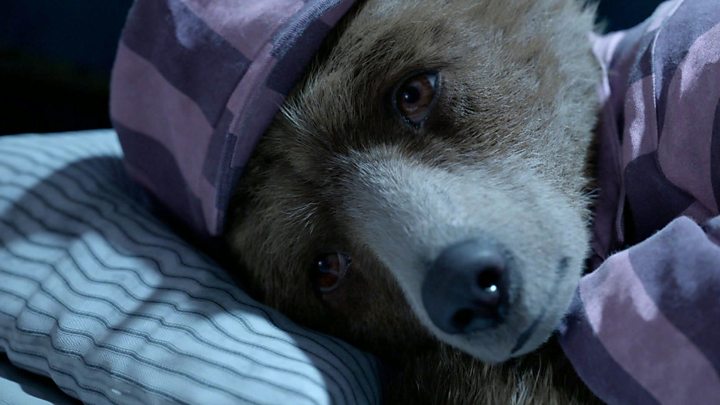 Earlier this year Tom Cruise was spotted filming stunts from the top of the Tate Modern for the next Mission Impossible film, while London lovers are also gearing up for glimpses of the capital in Mary Poppins Returns, which hits cinemas in December.
Westminster, Tower Hamlets and Camden were the top three boroughs for filming in 2017, while other popular locations included Battersea Park, the River Thames and Victoria Embankment.