Murder detectives loaned to help 'challenged' Met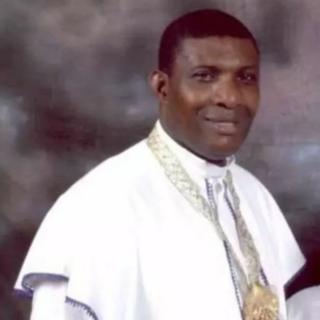 The Metropolitan Police has accepted an indefinite loan of murder detectives from another police force to help cope with a spike in cases.
City of London officers took on the case of a man found beaten to death at a bookmakers in Hackney on 4 April.
City detectives, who normally only operate in London's Square Mile, offered more help during a committee meeting on Thursday.
The Met accepted the plan, adding that both forces often share resources.
Alastair Sutherland, City of London Police Assistant Commissioner, told the authority's resourcing committee that City officers want to help.
He described the Met as "very challenged" by the recent spike in murders, the Local Democracy Reporting Service reported.
Mr Sutherland added that by helping their neighbours, City police would benefit from working on more murder investigations.
The City of London recorded two murders on its patch in the year to March 2018 while the Met recorded 157 homicides in the same period, a 44% rise on the previous year.
A Met spokeswoman said it often collaborates with other forces for anti-terror policing and large events like football matches.
It is also working with City police on Operation Sceptre, aimed at tackling London's knife crime.
The Met would accept the City's help in future murder investigations on a case-by-case basis, she said.
"We welcome the considerable expertise City officers bring," she added.