Serial killer Stephen Port: Report into Met's handling of case 'will be damning'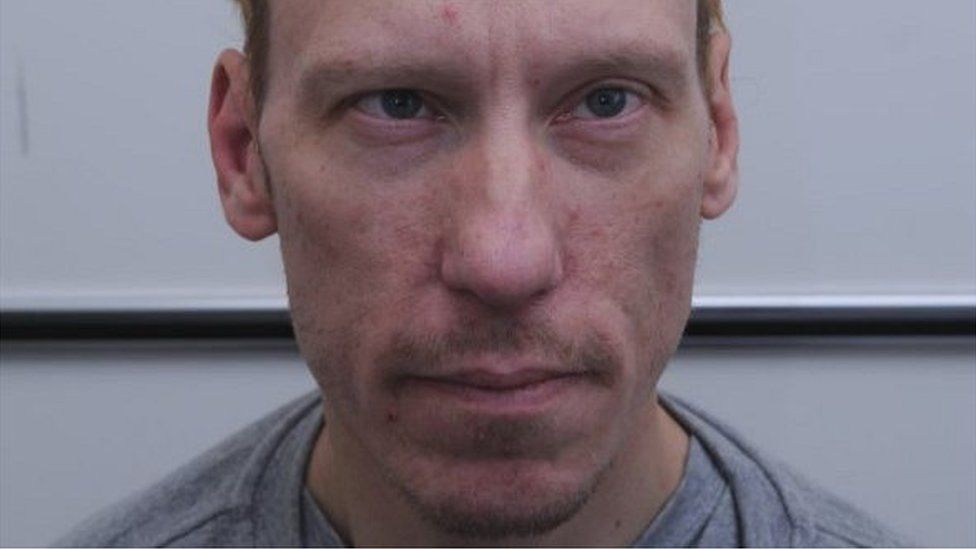 Families of serial killer Stephen Port's victims have been told a report into the Met Police's initial response to the four murders "will be damning", according to solicitors.
Lawyers representing the families met the Independent Office for Police Conduct (IOPC) ahead of a report due to be sent to the Met by May.
They said findings included "multiple failures" and "missed opportunities".
The Met Police said it would be "inappropriate to comment".
The IOPC - formerly the IPCC - said the report was "nearing completion" but that the organisation did not currently have a view on any findings.
The 41-year-old dumped the bodies of Anthony Walgate, 23, from Hull; Gabriel Kovari, 22, from Slovakia; Daniel Whitworth, 21, from Kent, and Jack Taylor, 25, from Dagenham, near his flat in Barking, east London, over a period of 15 months.
Following the death of Mr Walgate police searched Port's flat, took samples of his DNA and seized a laptop, but they did not examine it. If they had, they would have discovered Google search terms - conducted within minutes of Port accessing Mr Walgate's escort profile - such as "unconscious boys", "drugged and raped" and "gay teen knocked out raped".
Despite seeking advice from a homicide assessment team, police did not treat the case as murder.
Police also failed to conduct tests on a suicide note seemingly written by Daniel Whitworth. Detectives treated the 21-year-old's death as non-suspicious because of the note, which had actually been written by Port.
Mr Whitworth, from Gravesend, Kent, was found dead in an east London churchyard near Port's home on 20 September 2014, three weeks after the body of another Port victim - 22-year-old Mr Kovari - had been found in the same spot.
The note found in Mr Whitworth's hand said he had accidentally killed Mr Kovari and was taking his own life as a result.
Port, from London, had murdered both men and would go on to kill again a year later.
A detective told Mr Whitworth's inquest that police officers had checked the note against one of Mr Whitworth's diaries, but that a handwriting expert had not been consulted.
The actions of 17 police officers are under review by the IOPC - seven of whom could be sacked if found guilty of gross misconduct.
An investigation by the BBC revealed flaws in the evidence given by police at the original inquests for Mr Whitworth and Mr Kovari.
Hudgell Solicitors, which represents the relatives of Port's victims, expects all four inquests to take place in 2019, and that the IOPC's findings may not be made public until those inquests conclude.
"The families were pleased to have an opportunity to meet with the IOPC and express their frustrations about how slow the investigation has been," said Neil Hudgell.
"They want to see the report and have answers about why their loved one is no longer with them."
Sarah Green, IOPC regional director, said: "I will need to consider the report carefully before coming to any view on its findings.
"We continue to keep the families of Stephen Port's victims, and the officers under investigation, updated on our progress."
Related Internet Links
The BBC is not responsible for the content of external sites.