Thameslink train seats likened to 'ironing boards'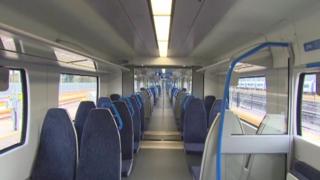 These are the seats that would challenge the glutes of a Chippendale.
And this week the moans, gripes and aches and pains of numb-buttocked commuters finally hit the media.
The new seats on the class 700 trains are currently running on Thameslink services between Bedford and Brighton and being rolled out on Great Northern to Peterborough.
Some commuters called them "concrete" or "like sitting an ironing board."
Now this can be dismissed as the usual commuter gripe, but what it does also highlight is a much bigger problem that the procurement system has arguably failed.
This is a rollout of a flagship £2.8bn fleet as part of a massive investment in Thameslink - incidentally paid for in part with higher fares.
And the main media coverage has been about seat cushioning that would not be out of place in a prison cell from a US Crime drama.
In the rail industry how can regulations be set by the Department for Transport (DfT) that don't consider the commuter?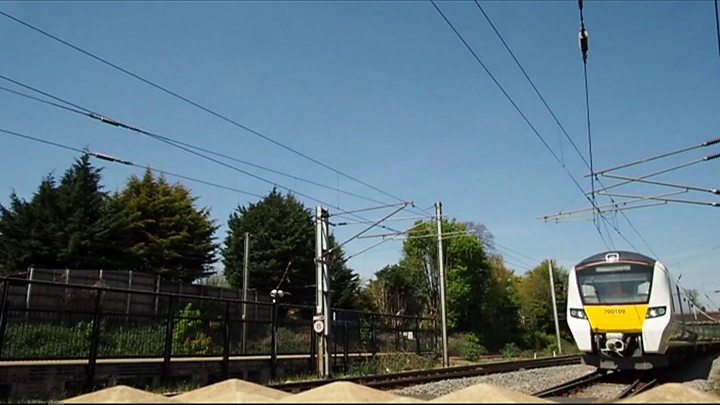 What has happened is the train company has been given grief by commuters and the train company has then blamed the DfT's regulations.
So we end up in a blame game with very little accountability.
Another issue on these lovely spacious trains is the first class carriages are huge and usually empty.
Ministers have said in the past that commuter trains should phase out first class. Last year in July, Chris Grayling said he was "absolutely" committed to getting rid of the first-class section on commuter trains.
So, why have we got them on routes that are effectively being controlled by the DfT on a management contract?
The rhetoric does not seem to match the policy.