Man, 26, stabbed to death in Stoke Newington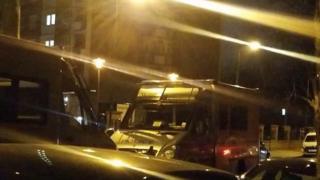 A murder investigation has been launched after a 26-year-old man was stabbed to death in Hackney, east London.
The victim died in hospital after being found in the George Downing Estate in Stoke Newington.
Police say no arrests have been made and a post-mortem is due to be held.
It is the seventh murder investigation to be launched in the capital this year - five of which have been fatal stabbings.