John Worboys release held over victims' legal challenge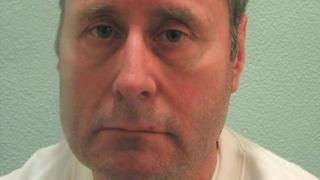 The release of black cab rapist John Worboys from prison has been put on temporary hold following a legal challenge by two of his victims.
Lawyers representing the women were granted a stay on his release after making an urgent application to the High Court on Thursday.
The Parole Board provoked anger this month after announcing Worboys would be released from jail.
Worboys, 60, was jailed for a minimum term of eight years in 2009.
He was convicted of 19 offences and given an indeterminate sentence for public protection, although police believe he may have carried out more than 100 rapes and sexual assaults.
Lawyer Harriet Wistrich said the stay on his release had been granted "until an oral application between 6-8 February".
She said it was "obviously good that we have got through the first hurdle" but added that Worboys could "potentially" have a claim for damages if the victims fail in their legal battle.
A Ministry of Justice spokesman said the Justice Secretary David Gauke had supported the request for a stay on Worboys' release while the judicial review is heard.
He said: "It is right that victims can be reassured that Worboys will not be released until the court has had a chance to consider their views."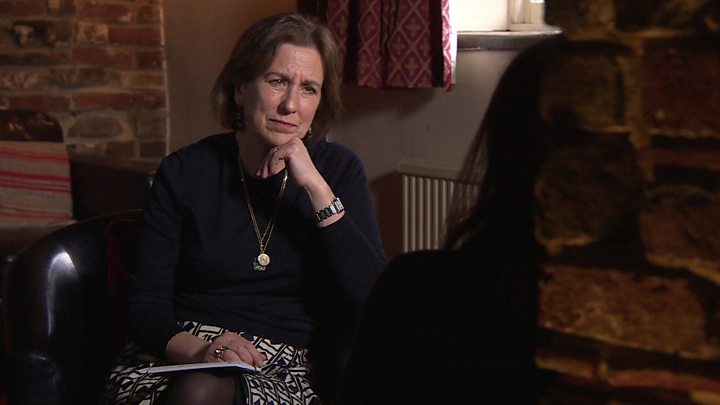 The Parole Board approved his release with "stringent" licence conditions, with chairman Nick Hardwick saying the board was "confident" Worboys would not reoffend.
The government previously announced it would not challenge the Parole Board's decision.
However, Mayor of London Sadiq Khan has lodged an application for a judicial review into the plan to release him.
At his trial, jurors heard Worboys picked up his victims in London's West End and gave them champagne laced with sedatives, claiming he had won the lottery or had won money at casinos.
He was convicted of one rape, five sexual assaults, one attempted assault and 12 drugging charges.
Scotland Yard is currently investigating a new sexual assault allegation made against Worboys which was reported to them this month.
No arrests have been made.