London councils receive 100 rat and mouse complaints every day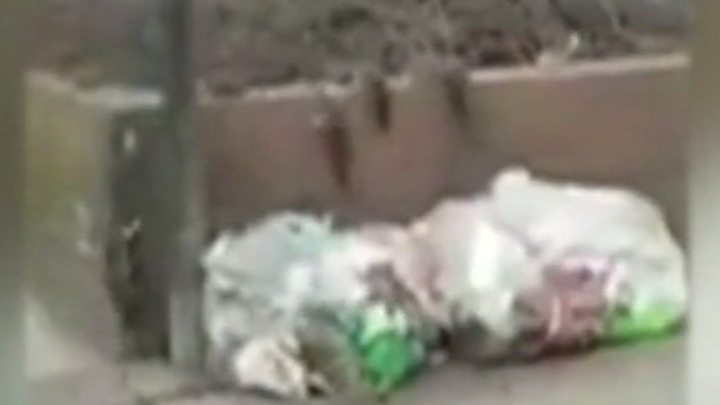 More than 100 complaints about rats and mice were made on average to London's councils every day over the past five years, figures reveal.
About 186,000 reports of rodents have been logged in the capital's boroughs since 2012, the figures obtained by Freedom of Information requests show.
London Assembly member Susan Hall, who has put together a report, said it showed the problem was "getting worse".
Tower Hamlets was found to have the most complaints with 30,000.
The figures showed there was a 10% increase in complaints logged in the past financial year, compared to the previous one.
Pest control experts Rentokil said cities provided "natural places for rodents to seek shelter, food and water".
They said conditions for rats would continue to improve as London's density increased, particularly in areas with large amounts of litter, food waste and drainage problems.
Ms Hall said she made the FOI requests after seeing footage of rats "swarming" around bin bags in Harrow, north-west London, in July.
"If we want to avoid our city being overrun by rats... we need a co-ordinated approach to tackle this problem, led by the mayor," she said.
Caren Duhig, founder of the Fixit Harrow Network, said: "This footage was taken in July and since then Harrow Council have worked very hard to improve the borough by tackling rodent infested sites, cracking down on fly tipping, and supplying more domestic and commercial bins to the area."
The Mayor of London's office said pest control and refuse collection was a matter for local authorities.