Prince George school: Woman accepts caution for 'causing nuisance'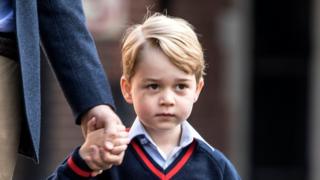 A 40-year-old woman has been cautioned by police for unlawfully entering Prince George's new school in London.
The woman was arrested at 14:15 BST on 13 September after reports of a break-in at Thomas' Battersea School the previous day, the Met Police said
She accepted a caution for "causing a nuisance on school property", which means the incident will remain on her police file.
She was initially arrested on suspicion of attempted burglary.
Though a caution is not classed as a criminal conviction they may be disclosed to current or prospective employers.
Cautions must be declared if the person is involved in certain roles such as working with children or vulnerable adults.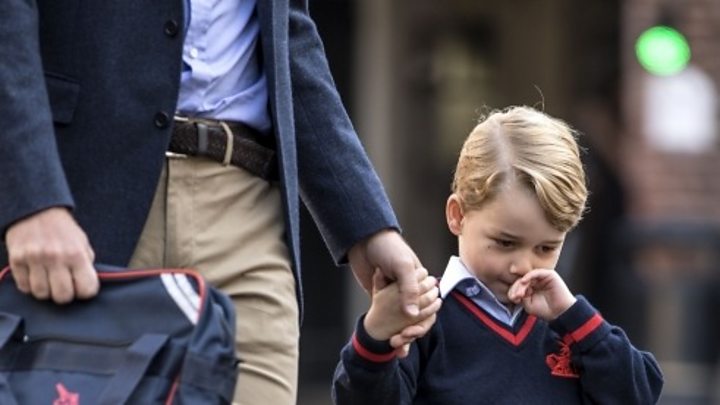 Police are working with the school to review its security arrangements following the arrest.
"Police are part of the protective security arrangements for the prince and we will continue to work closely with the school, which is responsible for building security on its site," the Met said.
The four-year-old prince started at the £18,000-a-year preparatory school on 7 September.
It educates 560 boys and girls aged from four to 13, with about 20 pupils in each class.