Police watchdog IPCC under investigation by Police Scotland
By Alex Bushill
BBC London News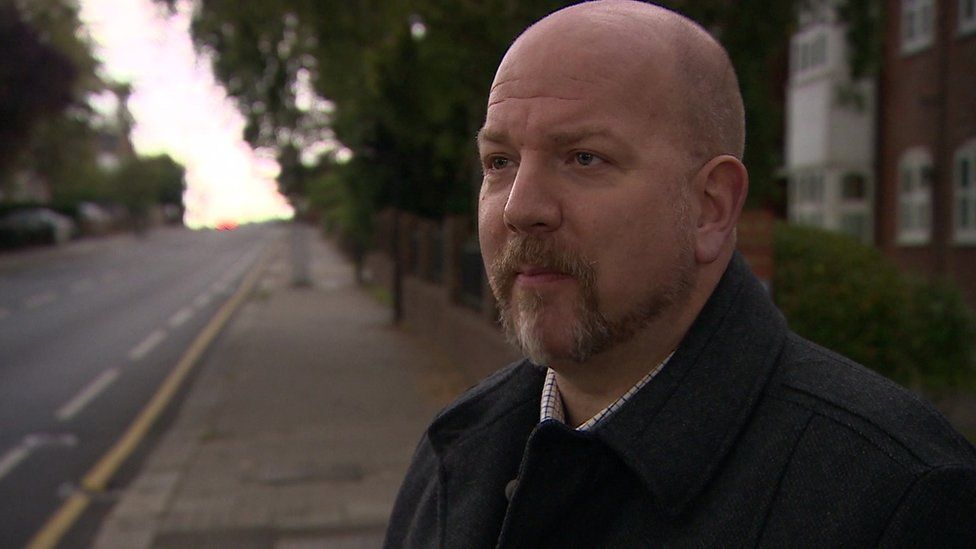 The police watchdog is being investigated over claims one of its commissioners perverted the course of justice, the BBC understands.
It is thought to be the first time, the Independent Police Complaints Commission (IPCC) has been the subject of an external police inquiry.
The inquiry, led by Police Scotland, relates to the IPCC's handling of a racism claim against an ex-Met officer.
The accused said the IPCC suppressed evidence that may have cleared him.
Mark Gatland was accused by the watchdog of racism for tasering Edric Kennedy-Macfoy, an off-duty black firefighter, in 2011, a month after the London riots.
Mr Gatland denied he was racist and the case against him collapsed in July 2016 when the IPCC offered no proof for the alleged racism.
In July the IPCC acknowledged there had been "procedural shortfalls" in its investigation of Mr Gatland, who claims 14 police witness statements were withheld from the IPCC inquiry.
An IPCC spokesman told the BBC: "We are aware that Police Scotland has started an investigation at the request of the Metropolitan Police.
"We are awaiting further details and will co-operate fully with the investigation."
Related Internet Links
The BBC is not responsible for the content of external sites.