Woman and a man from London charged with terror offences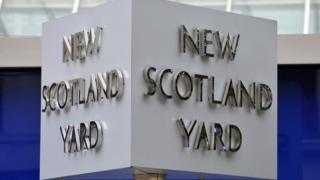 A woman and a man from London have been charged with terrorism offences.
Ayfer Yildiz, 45, of St John's Wood, was charged with two counts of encouraging others to commit a terrorist offence.
In a separate prosecution, Alaettin Kalender, 50, from Hackney, has been charged with possessing information useful for terrorist purposes.
The pair will appear at Westminster Magistrates Court on 4 October.
Ms Yildiz is accused of distributing two editions of a terrorist publication named Yuruyus in January.