UKIP councillor apologises for 'joking' Remain voters be killed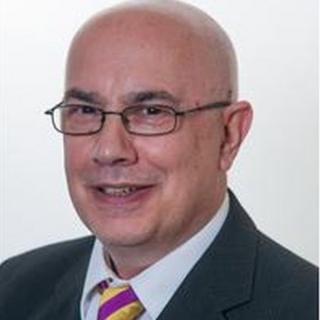 A UKIP councillor who said on social media that all Remain voters should be killed has apologised and said his comments were a joke.
Terence Nathan, a councillor in Bromley, south-east London, posted on Facebook it was "time to start killing these people".
He wrote: "There is no need for threats just a bullet".
A spokesperson from UKIP said the councillor was "obviously joking".
The Met Police confirmed an investigation into the comments was under way.
Councillor Nathan, who represents Cray Valley West ward, said he regretted the post and would "never seriously have advocated such violence".
He said: "My comment was meant to be taken with a pinch of salt, I thought it was so extreme as to be obviously daft."
A UKIP spokesperson said the joke "was in very poor taste".
"Councillor Nathan was obviously joking. He has apologised. We don't see the need for a show trial. There seems no advantage to anyone to take it further."