Uche Ejimonye jailed for life for murdering teenager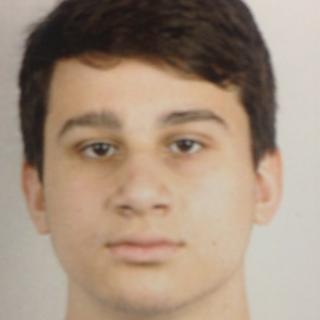 A 20-year-old man has been jailed for life for the murder of a teenager who was stabbed to death in north London.
Uche Ejimonye was found guilty of stabbing 17-year-old Vasilaki Kakko last November in Yoke Close in Holloway.
The teenager, of Newington Green, was the 14th teenager to suffer fatal knife wounds in London, in 2015.
At the Old Bailey, Ejimonye was sentenced to serve a minimum of 22 years in prison.