Church youth leader Timothy Storey jailed for raping girls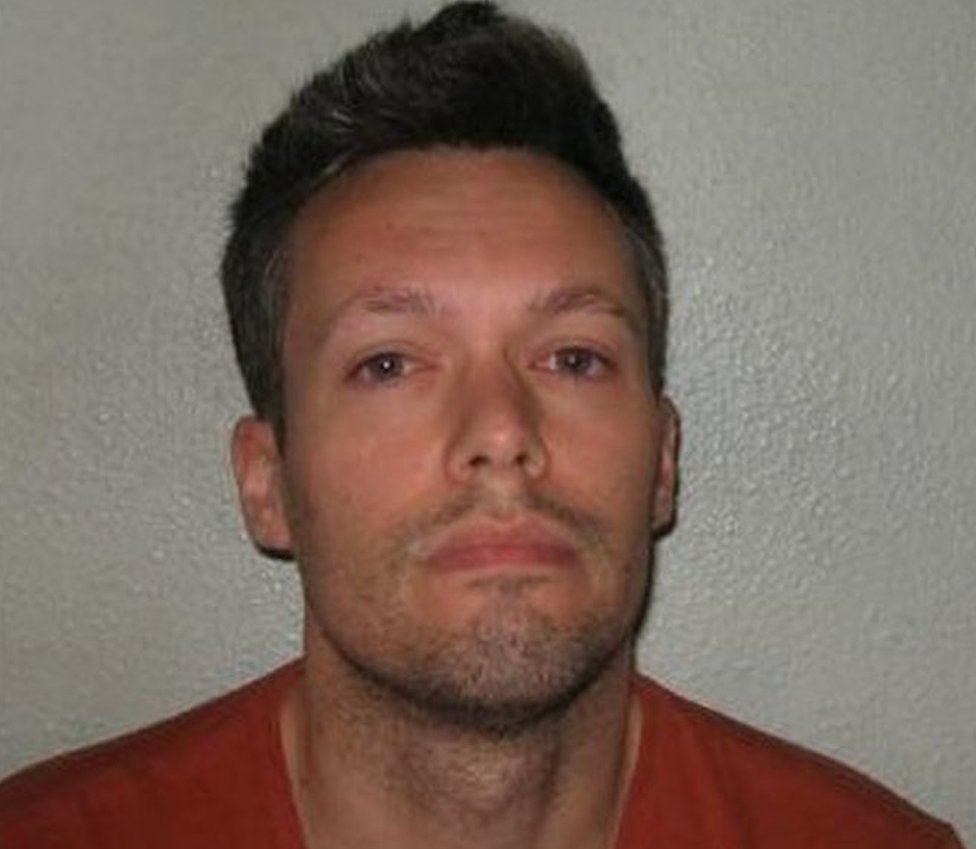 A former church youth leader convicted of raping two teenage girls has been jailed for 15 years.
Timothy Storey, 35, formerly of Peckham, south London, groomed the girls at a religious summer camp, sexting and messaging them.
He was found guilty of three counts of rape and one count of assault by penetration, following a trial at Woolwich Crown Court in February.
Upon release he must also spend four years on license for public safety.
Judge Philip Katz QC said the period on licence was necessary because his "insidious" behaviour meant he posed a serious danger to the public.
Storey attacked one of the girls at his former home in Oxford after taking her to a concert and plying her with alcohol so that she missed her train home. He engineered the situation to get her to stay over at his house so that he could attack her, the court heard.
Diocese's 'wholesale failure'
His other victim was abused between 2008 and 2009 when he used his position as a church youth leader to gain the girl's trust.
In a victim impact statement she said: "I will be living with these scars for the rest of my life."
During sentencing Judge Katz criticised the Diocese of London and said: "It seems to me that there was a wholesale failure by those responsible at that time for safeguarding, to understand whose interests they should have been safeguarding."
He said the diocese had asked a man who was "clearly unsuited" to the task to challenge and confront Storey about his behaviour.
The diocese official's superior had also "arrogantly refused" to give prosecutors a statement for the trial and seemed to be more worried about the reputational damage to the diocese, the court heard.
The judge said Storey wrote a disingenuous email to church officials in 2008 and another in 2009 that reeked of "false religiosity" and were an "utterly dishonest protestation of innocence".
Judge Katz took particular issue with a statement issued by the diocese at the conclusion of the trial which he characterised as a "shameful misrepresentation of the truth".
It implied the police had failed to stop Storey's criminal behaviour while appearing to portray the diocese as having "acted appropriately at all times."
The judge praised police and said: "The case was investigated diligently and sensitively, something the diocese had been incapable of."
The Diocese of London said it was profoundly sorry for what Storey's victims had been subjected to and now fully acknowledged the comments made by the judge.
It said an independent review had also been commissioned to examine how the church had handled the case.
Related Internet Links
The BBC is not responsible for the content of external sites.