Sean Rigg custody death: 'Criminal charges to be considered'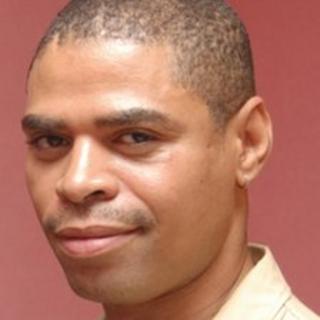 The Crown Prosecution Service (CPS) is to consider whether criminal charges should be brought against two arresting officers after a man died in custody.
Sean Rigg, 40, who had schizophrenia, died at Brixton police station, south London, in August 2008.
The Independent Police Complaints Commission (IPCC) investigated evidence from Mr Rigg's inquest and has given its findings to the CPS.
The investigation relates to two Metropolitan Police officers.
'Unsuitable force'
Mr Rigg had been arrested in Balham, south London, after attacking a man.
An inquest into his death in 2012 heard that the arresting officers restrained Mr Rigg for several minutes on the ground and then took him to the police station.
It concluded that the officers had used "unsuitable force".
Last year the two officers were arrested by IPCC investigators on suspicion of perjury and perverting the course of justice.
A third officer, who has since retired, was also arrested on suspicion of perverting the course of justice.
In a statement on Wednesday, the IPCC said it had "notified the retired officer... that his actions have not been referred to the CPS."