Hackney victim died from stab wound to the leg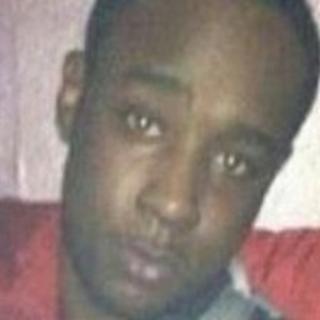 A man who died following a knife attack in east London had been stabbed in the leg, the Met said.
Antonio Rodney-Cole, of Colvestone Crescent in Hackney, was attacked in Oldfield Road on Monday but managed to drive away from the scene.
The 22-year-old pulled over in nearby Marton Road, where police were called at 11:30 GMT.
Police believe he was talking to two men in Oldfield Road prior to the attack. No arrests have been made.