Richmond death woman suffered head injuries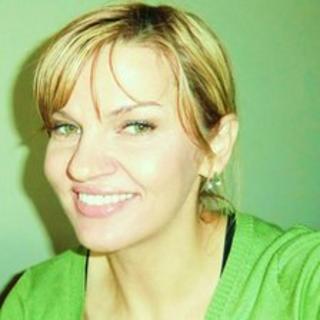 A woman whose body was found in a house in south-west London died from head injuries, a post-mortem examination has found.
Police discovered the body of Bernadeta Nawracaj, 43, at an address in Lower Mortlake Road, Richmond, on Saturday.
Concerns had been raised over her welfare. The victim was pronounced dead at the scene.
Four people - two men, aged 48 and 21, and two women, both aged 27 - were arrested over the death.
They remain in police custody.