Clipper Race member to be evacuated after violent storm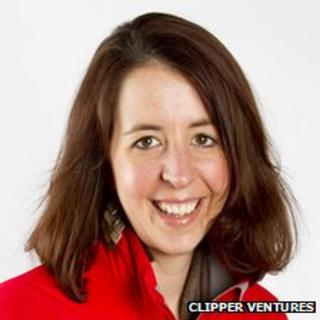 A woman from London is to be evacuated from an ocean race after she was injured in a violent storm.
Michelle Porter was one of two crew members hurt in hurricane-force winds on the Indian Ocean.
She suffered a suspected broken arm as her yacht, Derry-Londonderry-Doire, was hit by a wave which knocked it sideways.
Ms Porter will be taken to a hospital in Port Elizabeth, South Africa, for treatment.
The boat's medic, Susie Redhouse, was also injured in the storm.
Skipper Sean McCarter said: "We eventually got them both down below and out of their life jackets and dry suits to begin the examination.
"Susie's arm turned out to be a bad bang but Michelle is still in her bunk and we suspect it could be broken."
The 11-month Clipper Round the World Yacht Race began in London in September and the fleet has completed about a quarter of the 40,000-mile course.