M25 rapist Antoni Imiela denied leave to appeal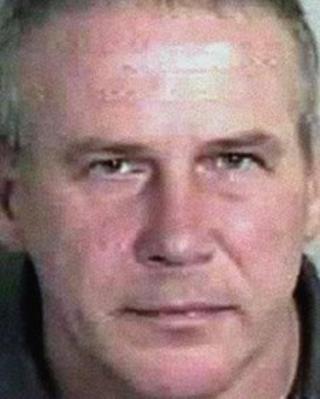 Serial rapist Antoni Imiela has been denied leave to appeal against his 2012 conviction for a rape attack on Christmas Day 1987.
Imiela, later dubbed the M25 rapist in the news media, was jailed in 2004 for seven rapes carried out between 2001 and 2002.
In 2012 he was jailed for 12 years for raping a 29-year-old woman in Forest Hill, south-east London.
Detectives were able to charge him 23 years later using improved DNA testing.
Imiela, at the time a railway worker living near Ashford in Kent, attacked the woman on Christmas Day close to her home in Forest Hill, the Old Bailey heard during the trial.
He grabbed the mother-of-two as she walked home from a pub and threatened to kill her before repeatedly punching her.
'Cannot be faulted'
At the Court of Appeal an application to challenge the conviction on the basis that the jury at the trial had been wrongly informed of previous sex assault convictions was rejected by Lord Justice McCombe, Mr Justice Wyn Williams and Mrs Justice Patterson.
Imiela's lawyer had submitted that the trial judge should not have found that the earlier convictions were relevant to the issue of propensity because of the "long period of time that elapsed between the relevant events".
But Mr Justice Wyn Williams said: "We acknowledge that the period in question on any view was a significant period.
"We note, however, that for some of the intervening years the applicant was in prison serving sentences for serious offences."
Therefore the Old Bailey judge's decision "cannot be faulted" and the evidence of Imiela's previous convictions "was properly admitted".