Man charged with attempted murder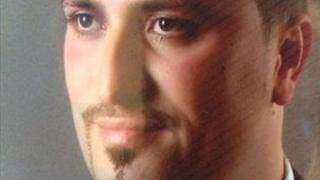 A 22-year-old man has been charged with attempted murder in north London.
Jamie Marsh-Smith was charged on Tuesday with attempting to kill a man said by police to be linked to the murder of 34-year-old Zafer Eren.
The father-of-one was shot dead at Fontaine Court, opposite The Meadway, in Southgate in April.
A £30,000 reward remains for information which could lead to the arrest of anyone responsible for the death of Mr Eren.