Rapist Peter Blatchford disappeared from court during trial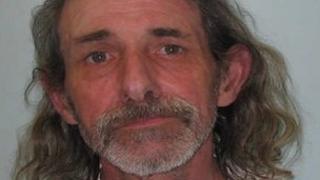 A man accused of rape went missing during his trial.
Peter Blatchford, 61, whose case started at Snaresbrook Crown Court on 11 December, disappeared while on bail.
Blatchford, of Leucha Road in Walthamstow, east London, was found guilty in his absence the same day.
Police are appealing for anyone with information about his whereabouts to get in touch. He is known to frequent Euston, Paddington and the market area of Waltham Forest.