Criminologist to review watchdog's custody death inquiry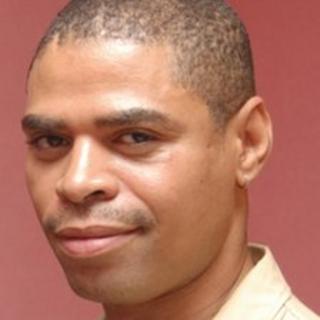 A criminologist will head the review into the police watchdog's investigation of the death of a man who died in custody in south London.
Musician Sean Rigg, 40, who was schizophrenic, died at Brixton police station in 2008 after a cardiac arrest.
The inquest into Mr Rigg's death found officers used "unsuitable" force to restrain him after his arrest.
Dr Silvia Casale will look into how the Independent Police Complaints Commission (IPCC) handled the probe.
The review will also consider whether police officers or staff should face misconduct or criminal charges over the musician's death following his arrest in Balham.
Mr Rigg was held after a claim that he had attacked passers-by in the area.
'Difficult and complex'
The IPCC's original investigation concluded that police officers had acted properly, but the findings were criticised by Mr Rigg's family as "extremely poor and ineffective".
Following the inquest in August the Metropolitan Police also began its own review into how police deal with mentally ill people in police custody.
Dr Casale, who is a trustee of the Prison Reform Trust, said: "The independent investigation of deaths in police custody is difficult and complex work.
"As one of the most important safeguards of the rule of law, it is vital for maintaining accountability and public confidence in the police.
"I hope that this review will contribute to the IPCC's on-going efforts to ensure a fair, rigorous and thorough process of investigation as well as to the ultimate aim of preventing future tragedy, such as the death of Mr Rigg."
The findings are expected to be made public in the spring.