Amy Winehouse's boyfriend Reg Traviss denies rape charge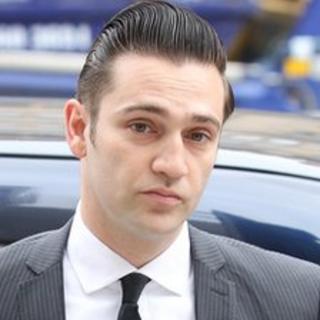 The former boyfriend of Amy Winehouse, Reg Traviss, has pleaded not guilty to raping a woman on New Year's Eve.
Mr Traviss, 35, from Devonshire Street, Marylebone, denied two counts of rape on 31 December.
Southwark Crown Court heard the victim alleged that she had been drinking on a night out and remembers Mr Traviss having sex with her.
He was Winehouse's boyfriend when the singer was found dead at her home in Camden, north London, last July.
Mr Traviss, who has been released on bail, will face a trial on 10 December.