Man charged with killing man struck by car in west London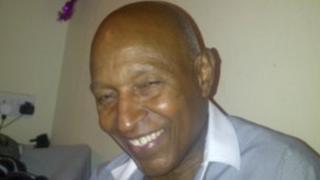 A man has been charged with killing a 70-year-old who was hit by a car in west London.
Roberto Da Silva was getting out of his car in Murray Avenue last month when he was struck.
Felix Fletcher, 39 of Collingwood Road, Hayes, has been charged with manslaughter and aggravated taking and driving away.
He has also been charged with burglary, and will appear at Westminster Magistrates' Court on Saturday.