Murder charges over fan death before Carling Cup final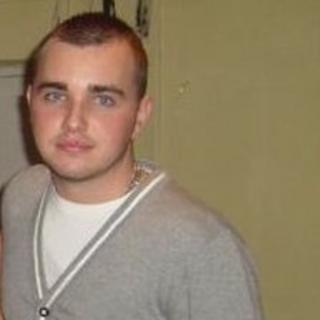 Two brothers have been charged with murdering a Merseyside man who was in London for the League Cup final.
Alex Jarmay, 26, from Bromborough, went to watch Liverpool play Cardiff at Wembley Stadium.
The night before the game he was attacked at Bar Uno on Inverness Street, Camden.
Paul and Damian Beck, aged 28 and 23, of Kentish Town, have been charged with the killing and will appear at Highbury Corner Magistrates' Court on Wednesday.
Two other people arrested in connection with his death have been bailed until April.
Mr Jarmay was pronounced dead at the scene. A post-mortem examination revealed he died of a stab wound to the chest.