Destiny Lauren murder: Leon Fyle jailed after retrial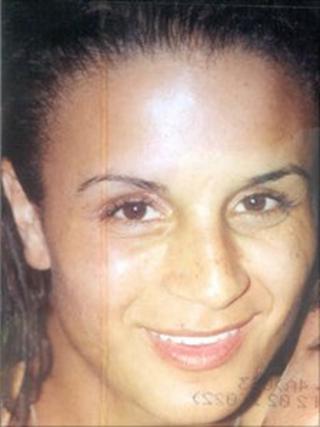 A man has been jailed for a minimum of 21 years after being found guilty for a second time of murdering a woman in her home in north London.
Leon Fyle, 23, was originally jailed last year for strangling transexual prostitute Destiny Lauren, 29, in Leighton Crescent, Kentish Town.
But the conviction was quashed by the Court of Appeal and a retrial was held.
Fyle, who was originally from Catford, south London, has now been given a life sentence at Southwark Crown Court.
He was told his 21-year tariff would be backdated to the date of his initial conviction in September 2010.
Ms Lauren, who was born Justin Samuels, died in hospital on 5 November 2009, shortly after she was found in her home.
Her killing was described as "brutal and pre-meditated" by Det Insp Liz Baker of the Metropolitan Police.
"Fyle has never shown remorse for what he did, and instead put Destiny's family and friends through the trauma of a second trial," she added.