Brian Paddick still undecided in 2012 London Mayor contest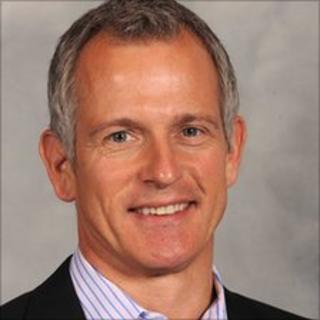 Brian Paddick said he may stand again for the post of mayor of London in 2012 as a Liberal Democrat candidate.
The former Metropolitan Police officer, who ran for the post in 2008, has put his name forward before the deadline for nominations closes on Friday.
He told BBC London he wants to "gauge support over the next two weeks" before making the final decision.
In 2008, Mr Paddick came in third after the current mayor Boris Johnson and labour candidate Ken Livingstone.
Former MP Lembit Opik, London Assembly member Mike Tuffrey and Lib Dem councillor Duwayne Brooks, a friend of murdered teenager Stephen Lawrence, are also seeking to run as the Lib Dem mayoral candidate next year.
Nominations close on 17 June with the winner announced on 12 August.
Mr Paddick said: "It has all been quite last minute. I put my name forward before the deadline for the application expires.
"However I have not made a final decision. I want to gauge support over the next two weeks before deciding whether to declare officially."
The party is running well behind others in declaring their candidate as both the Conservatives and Labour declared their candidates last September and Green Party announced Jenny Jones as their candidate in March this year.