Ex-partner accused of Julie Dorsett murder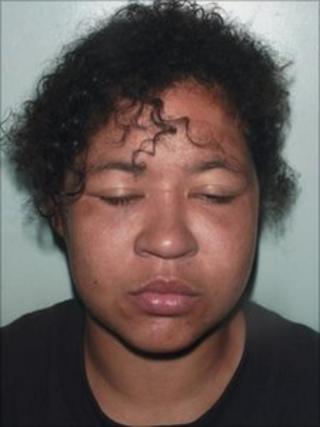 The former partner of a woman whose torso was found on an east London allotment has been charged with murder.
Julie Dorsett, 33, went missing in October 2002 and part of her body was found at Low Hall Farm Allotments, in Walthamstow, in August 2008.
Sinclair Lewis, 54, was arrested in Devon on Tuesday. Police said he was due to appear at the Old Bailey over the death on 24 August.
Miss Dorsett, of Clapton, disappeared from the Hackney area of east London.
Her family did not report her missing for two months and she was treated as a missing person until part of her body was found in the allotment by a gardener.
Officers found a large quantity of bones from the upper body, including a skull, and many were wrapped inside a duvet.
Extensive searches, including several digs, did not locate the rest of her body and a pathologist could not say how she died.
Mr Sinclair was charged with murder on Wednesday and remanded in custody by an Old Bailey judge on Friday.
Miss Dorsett was believed to be working as a prostitute around the time of her disappearance.