2012 Olympics: Police want Epping Forest law changed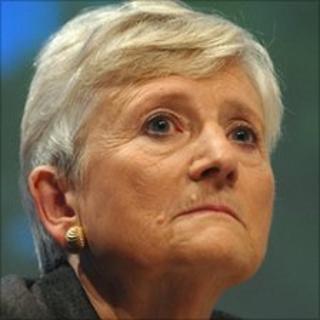 The Metropolitan Police are hoping a 19th Century law will be put aside temporarily to allow them to build a police station during the Olympics.
Under the 1878 Epping Forest Act, building on Wanstead Flats is prohibited.
But the Met said nowhere else was suitable for their base during the London 2012 Games.
The force has applied for a 120-day amendment of the law to allow a temporary station to be built.
Security and Counter-Terrorism Minister Baroness Neville-Jones said: "London 2012 poses a unique policing challenge.
"This temporary amendment will help to deliver a safe and secure Olympic and Paralympic Games as well as safeguarding the long term needs of the local people in the Wanstead Flats area."
She continued: "The proposed amendment to the Epping Forest Act is time limited and will expire once the Games has finished.
"There is no intention to make this permanent - it is important that this well loved space is preserved for future use."
The public will be consulted on the plans until 9 December.