Man takes legal action after Betfred voids £1.7m jackpot win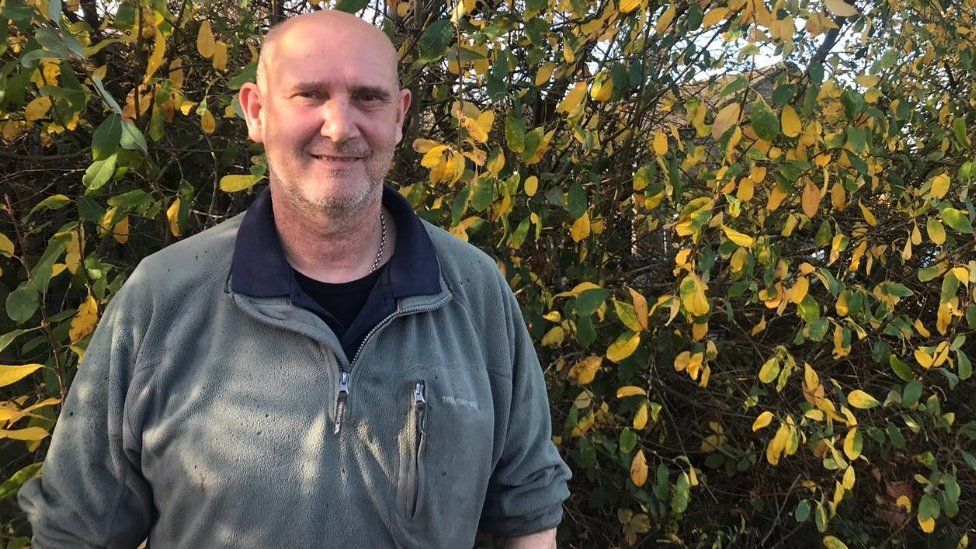 A man who scooped £1.7m on an online game with Betfred is taking legal action against the firm after it refused to pay out.
Andrew Green, 52, from North Hykeham, Lincolnshire, won the jackpot while playing blackjack in January.
He said he confirmed the win with Betfred but a few days later was told there had been a mistake.
Betfred said the game suffered a "software malfunction" and "no legitimate jackpot win occurred".
Following his win, Mr Green said he extended his overdraft and spent more than £1,000 celebrating with family and friends.
"I went absolutely crazy," he said.
A few days after confirming his win with Betfred he received a call from the firm's head office telling him it was void.
"It felt like I had been kicked and had my insides ripped out," he said.
Mr Green said he played the blackjack game for six hours before the win.
"Even if there was a malfunction that is not my fault - all I could do was press a button."
His solicitor, Peter Coyle, said Betfred refused to provide evidence of the glitch, despite repeated requests.
In response, a spokesperson said: "Betfred loves to pay out all our jackpot winners - both big and small.
"Unfortunately, and as Mr Green is aware, a new game release... suffered a software malfunction in January this year and no legitimate jackpot win occurred.
"Given that Mr Green is currently exploring his legal options, it would be inappropriate for us to comment further."
A preliminary hearing was held in the High Court on Monday.